The Reclamation
Transportation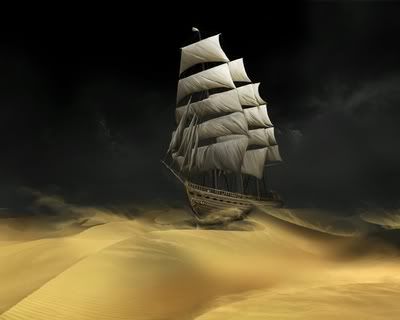 Illisame is vast, most of it is completely unexplored with what few details known about it being provided by brief and expensive airship flyovers, or unreliable and often inaccurate information from the natives.
In recent times several of the houses have begun routine scouting, usually on camels although one caravan has already been established on one of the few unburied roads from Scarabban to the nearby outposts.
Some journeys can take months, and travellers need to provide not only for themselves but for their mount's needs also, thus it is important to correctly plan any journeys and be sure to bring the right provisions, as a mistake could be fatal.
There are many options that could potentially be available to the rich, resourceful or perhaps even the lucky, they are;
Elemental Airship
Elemental Galleon
Lightning Rail
Caravan
Camel
Lizard Mounts
Glidewing
Magebred Destrier
Dragonhawk
Valenar Riding Horse